Tuesday 4-Course Prix Fixe
Every Tuesday, we offer a seasonally inspired four-course prix fixe dinner for $42/person. Reservations are highly recommended.
Monday Night Soufflé
Join us Monday nights for a seasonally inspired, authentically French dessert souffle special.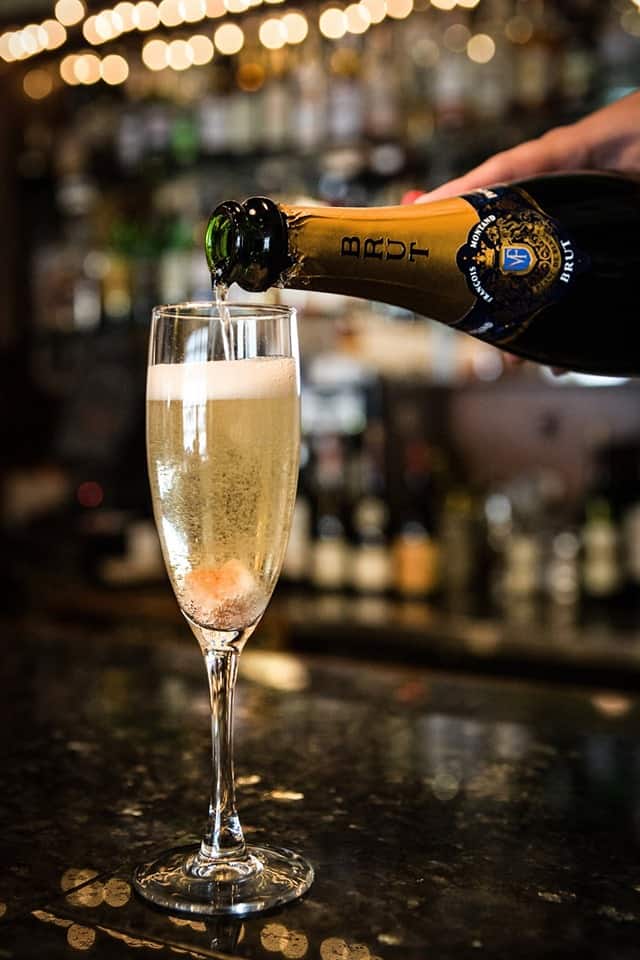 MON. to SAT 11AM - 2:30PM
MON. to THURS. 5PM - 9PM
FRI. & SAT. 5PM - 10PM
3936 W. 69th Terrace
Prairie Village, KS 66208
in the Village Shops
913.384.5998
info@cafeprovencekc.com
Top 100 Restaurants in U.S.
OpenTable - 2020, 2019, 2018, 2017, 2016, 2015, 2013
100 Most Romantic Restaurants in America
OpenTable - 2020, 2019, 2018
100 Best Restaurants in America for Foodies
OpenTable - 2016

Visit our French Market, just around the corner in the Prairie Village Shops, to pick up your favorite Cafe Provence soups, salads, sauces, sweet treats, and more.
3936 W. 69th Terrace
Prairie Village, KS 66208
In the Village Shops
913-384-5998